SavingCAST
SavingCAST is a software specially developed for foundries, designed for optimal selection of loads for any type of league. Automatic calculation of casting with cost optimization using the relevant information of the raw material in stock, always within the constraints imposed by the user.
SavingCAST is used for the determination of the optimum structure of metal charge components for melting foundry alloys, including multi-component, cast irons, steels, aluminum, copper and other alloys of the set chemical composition. The software also takes into account waste or increase of elements in the process of fusion. The build-in optimizer can help to find the best balance of the cost and chemical composition accuracy to save material cost.
Functional features:
Working with the unlimited list of charge components
Charge calculation for any multi-component alloys
Calculation of the charge optimum structure at minimum cost
Charge calculation on the basis of an average chemical composition of an alloy, within the limitations set by standards
User defined databases of alloys and charge components
High speed of computing processing
Flexible result analysis tools
Calculation result report transfer to MS Excel and PDF format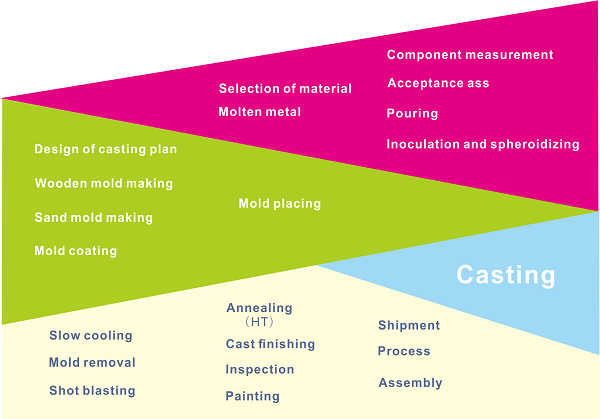 Advantages of the program
Efficiency and speed of calculation within the process of production and under constantly changing assortment of charge materials and alloying additives
Graphics plot for the optimization result
With the mechanical properties module, to analyze the influence of factors to final mechanical properties
Multilanguage interface of the software
Flexible business plan for the software license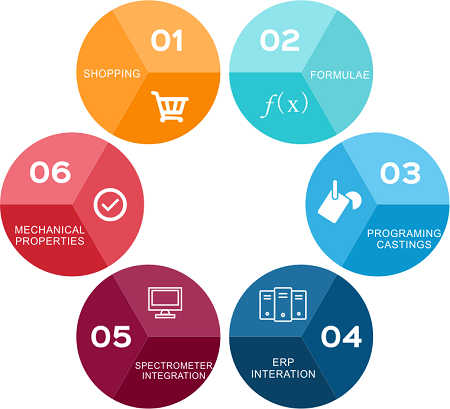 For more detail, please download SavingCAST brochure from here.
ABOUT US
C3P Engineering Software International has been founded in 2006 and providing the professional design & analysis solution for the manufacturing industry. Our main products are "Cast-Designer", "Cast-Designer Weld", "Geo-Designer", "AI-FORM" and "SavingCAST", which were already captured the Global market. We have sold our products in more than 28 countries and those countries have our distributors. We are not famous by our Company name but by our products. The Software specially focuses on the virtual manufacturing field to provide end-to-end solution for metal casting, sheet metal forming, weld and assembly. Our solution built in the Design for Manufacturing, Design Capability, Advance Front Simulation, the last CAE technology, Automatic Optimization and Final Performance Validation to a whole package; to consider the Multi-Physics, Multi-Scale and Real Material. As a pioneer of numerical simulation solution provider, C3P Software provides the industry and the manufacturing business with comprehensive solutions and engineering services on a global basis to meet their expectation in high quality, on-schedule delivery within cost target. Our business scope covers software development, professional engineering service, and application software integration.